Thank you for your interest in the endodontic office of David M. Reeves, D.D.S., Randall J. Iwasiuk, D.D.S., & Lena Kuang, D.D.S.
Our office specializes in Endodontics, Microsurgery, and Implants.  Endodontics is the branch of dentistry that treats the root canal systems of teeth.  Our team is dedicated to providing exceptional care using state-of-the-art technology.
Please feel free to learn more about our practice and services we provide our patients by choosing a topic from the menu above.  We welcome your additional questions.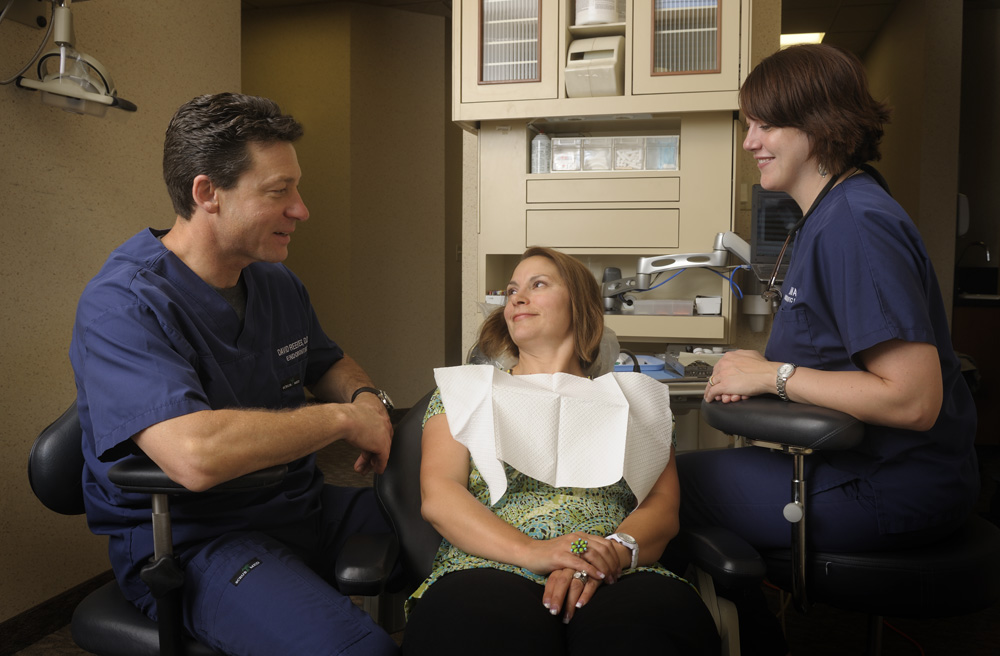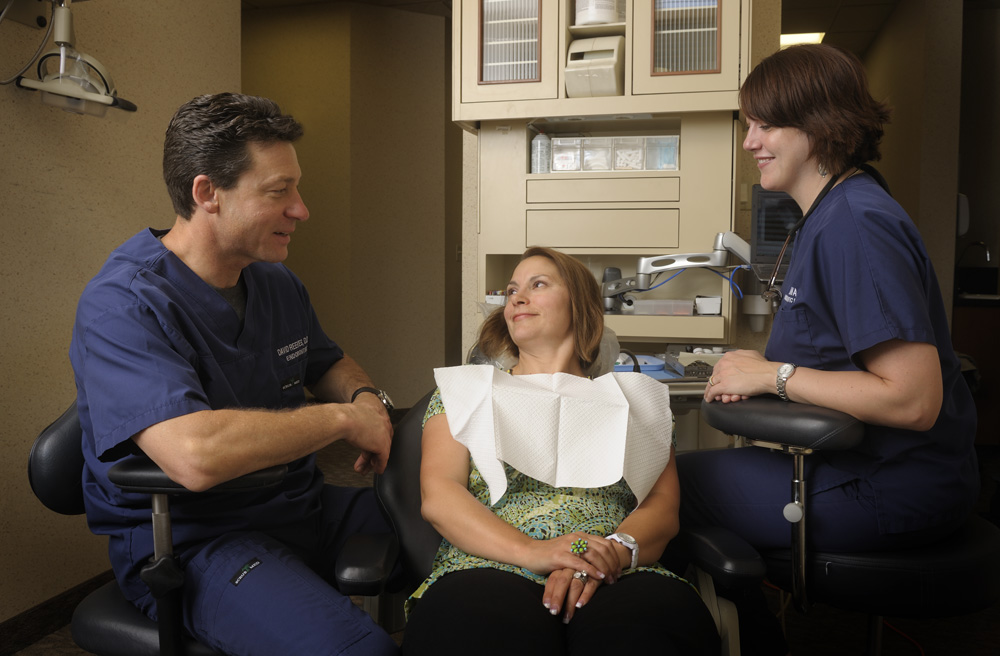 Our mission is to provide exceptional personalized care and involve each patient in the process of solving their dental concern. We strive to help our patients retain their natural teeth for a lifetime.  Our team places a high priority on attending to each of our patient's comfort, emergency needs, and follow-up care in a reassuring, responsive, and caring manner that will make your overall experience better than expected.
Synergy  -The whole is greater than the sum of the parts.
                In other words, one and one equals three!
Excellence  - Do our best in everything we do.
                Good enough never is.
Respect – Be respectful!
                Be willing to show consideration and appreciation for each other.
Vigorous Work – Work hard and help each other during our time together.
                Strive to be problem solvers and not problem finders.
Integrity – Say what we mean and mean what we say.
                Walk the talk!
Caring – A warmhearted feeling
                Be guided by the principle of compassion.
Establish Authentic long-lasting relationships – Don't fake it!
                Think of every interaction as an opportunity to establish
                and develop long term, positive relationships!
SERVICE! Our actions with patients, referring doctors and each
other are evidence of our commitment to caring and service.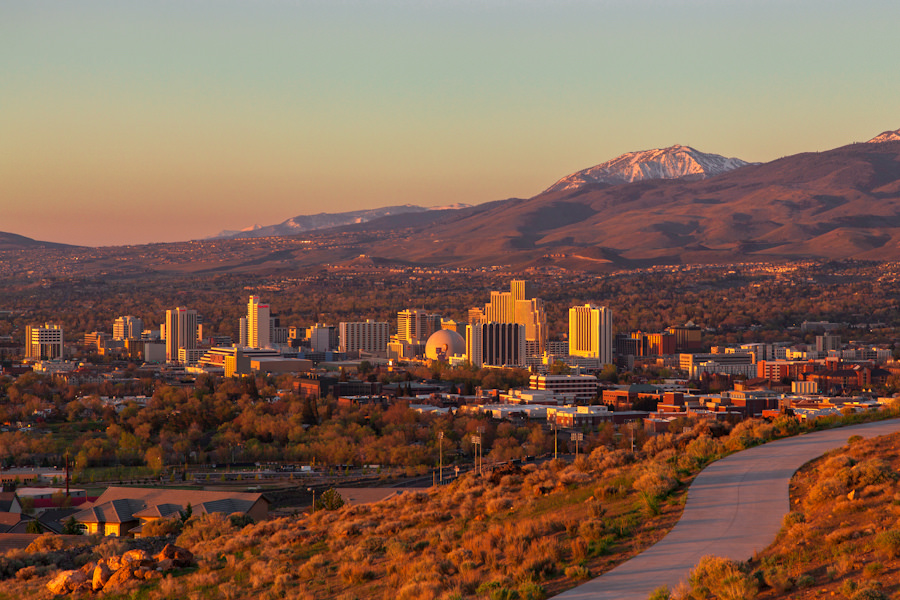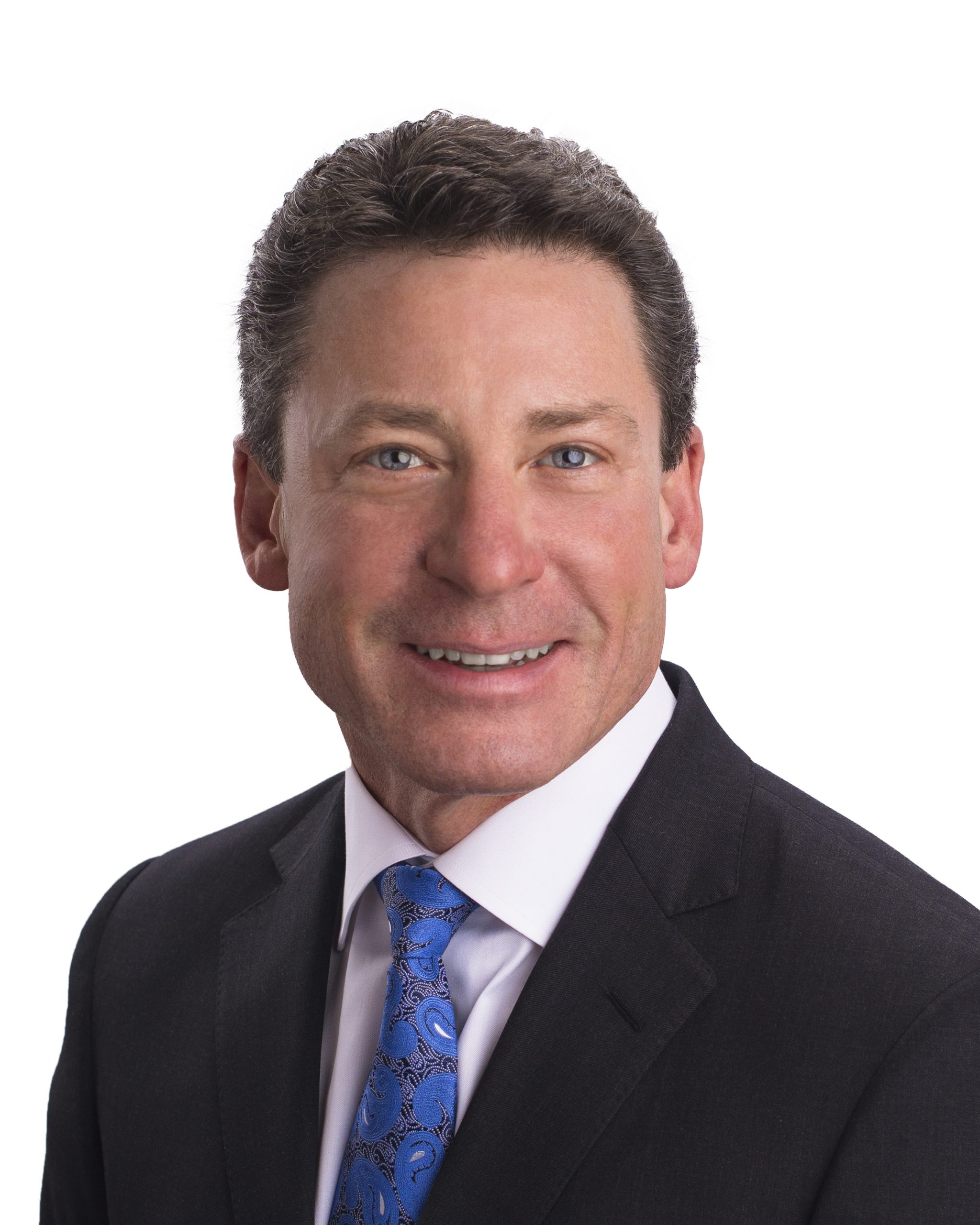 David M. Reeves, D.D.S., C.A.G.S.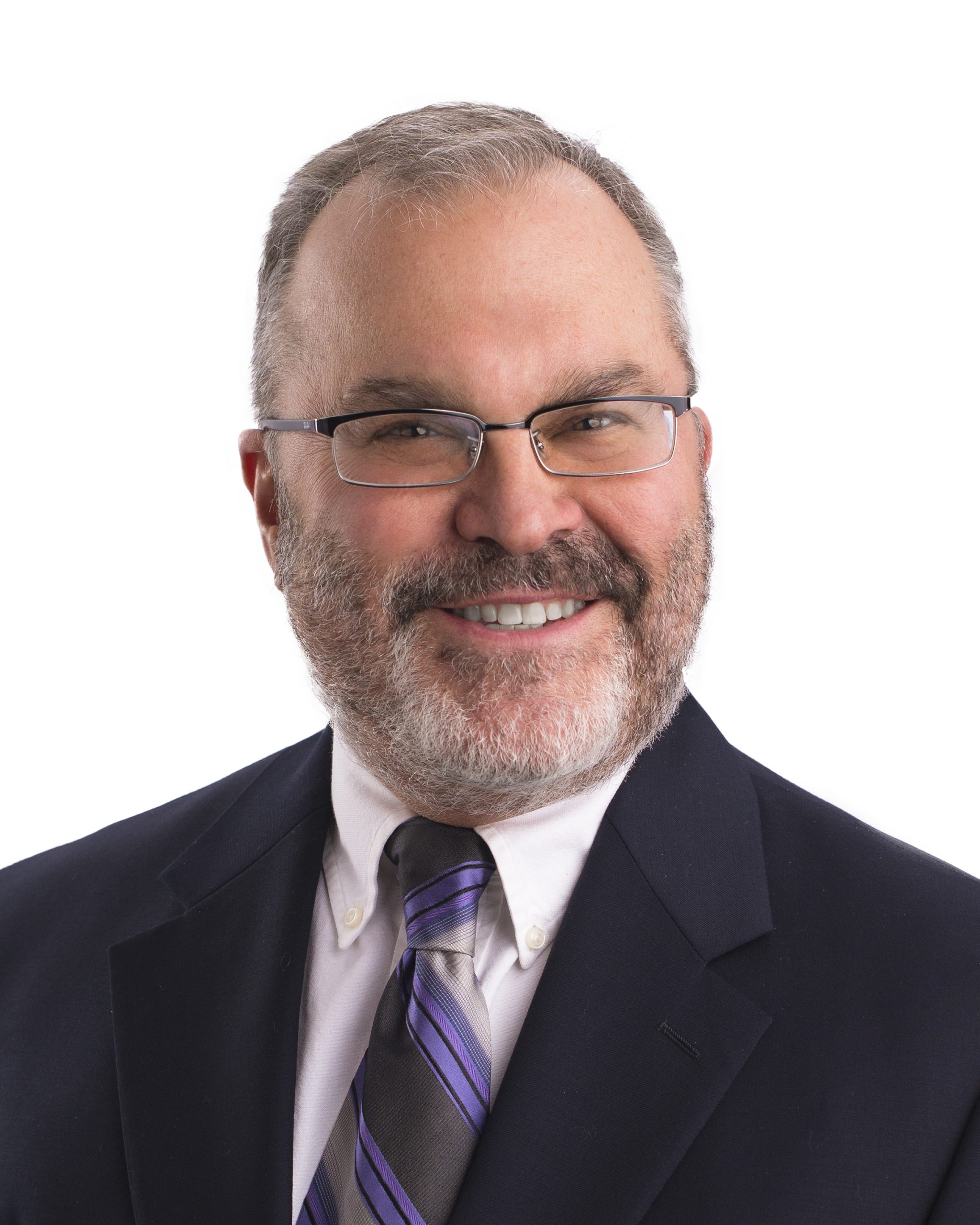 Randall J. Iwasiuk, D.D.S., M.A., C.A.G.S.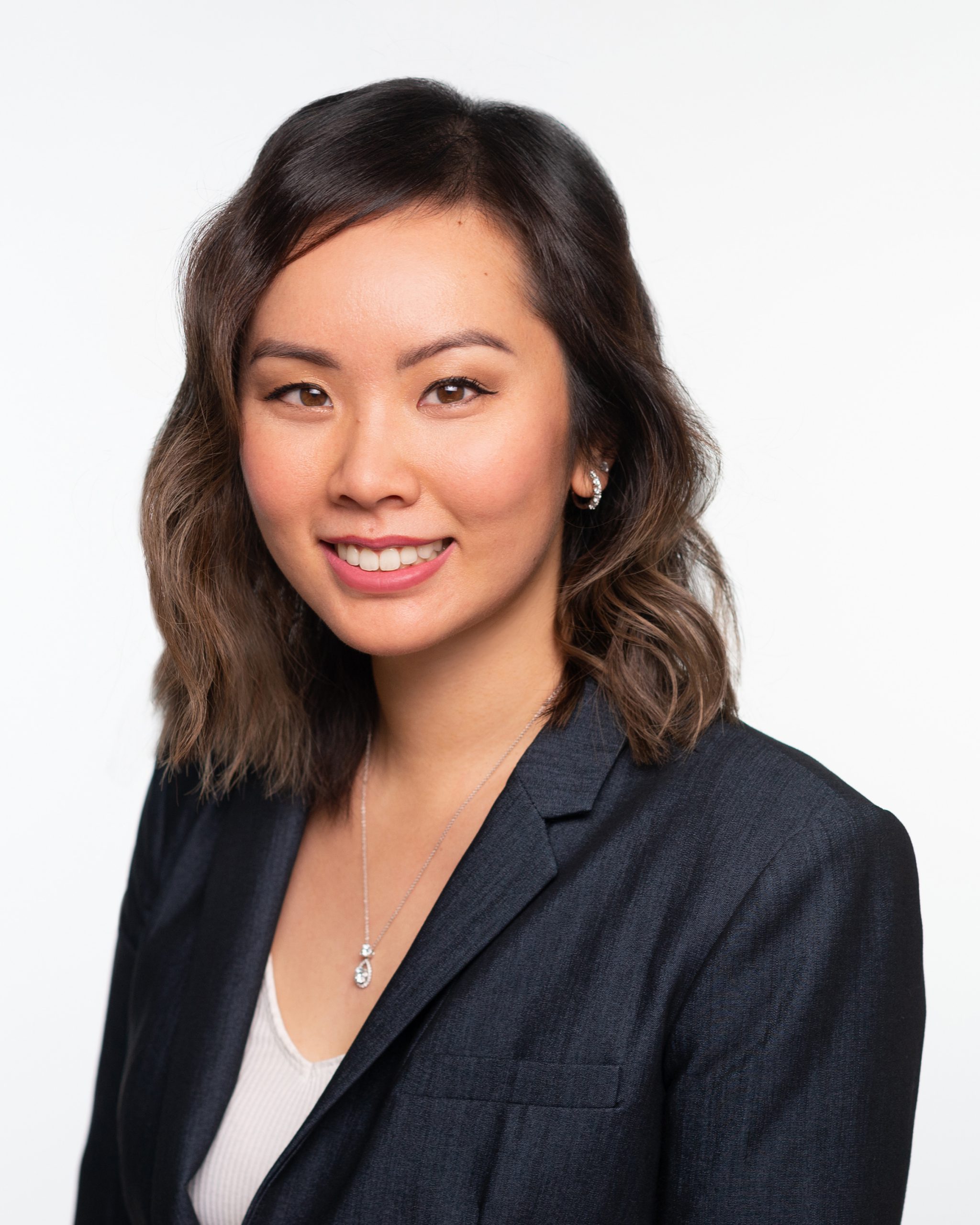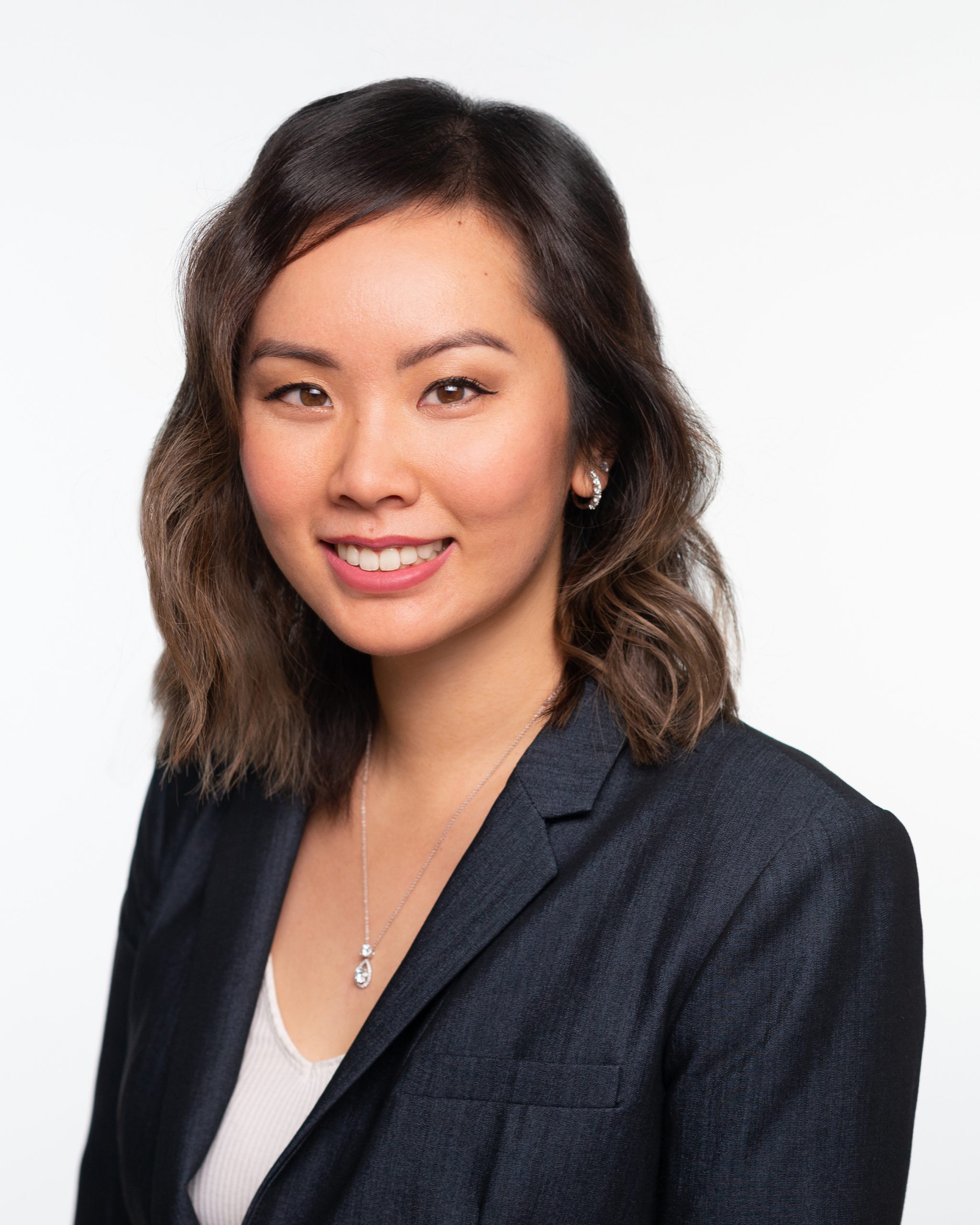 Proudly Serving the Reno / Tahoe Area Since 1999.
Address:
Reeves Endodontics & Associates
5420 Kietzke Lane, Suite 100
Reno, NV 89511
Phone: (775) 825-5221
Fax: (775) 823-9824
Email(s):
scheduling@renoendo.com
financial@renoendo.com
info@renoendo.com