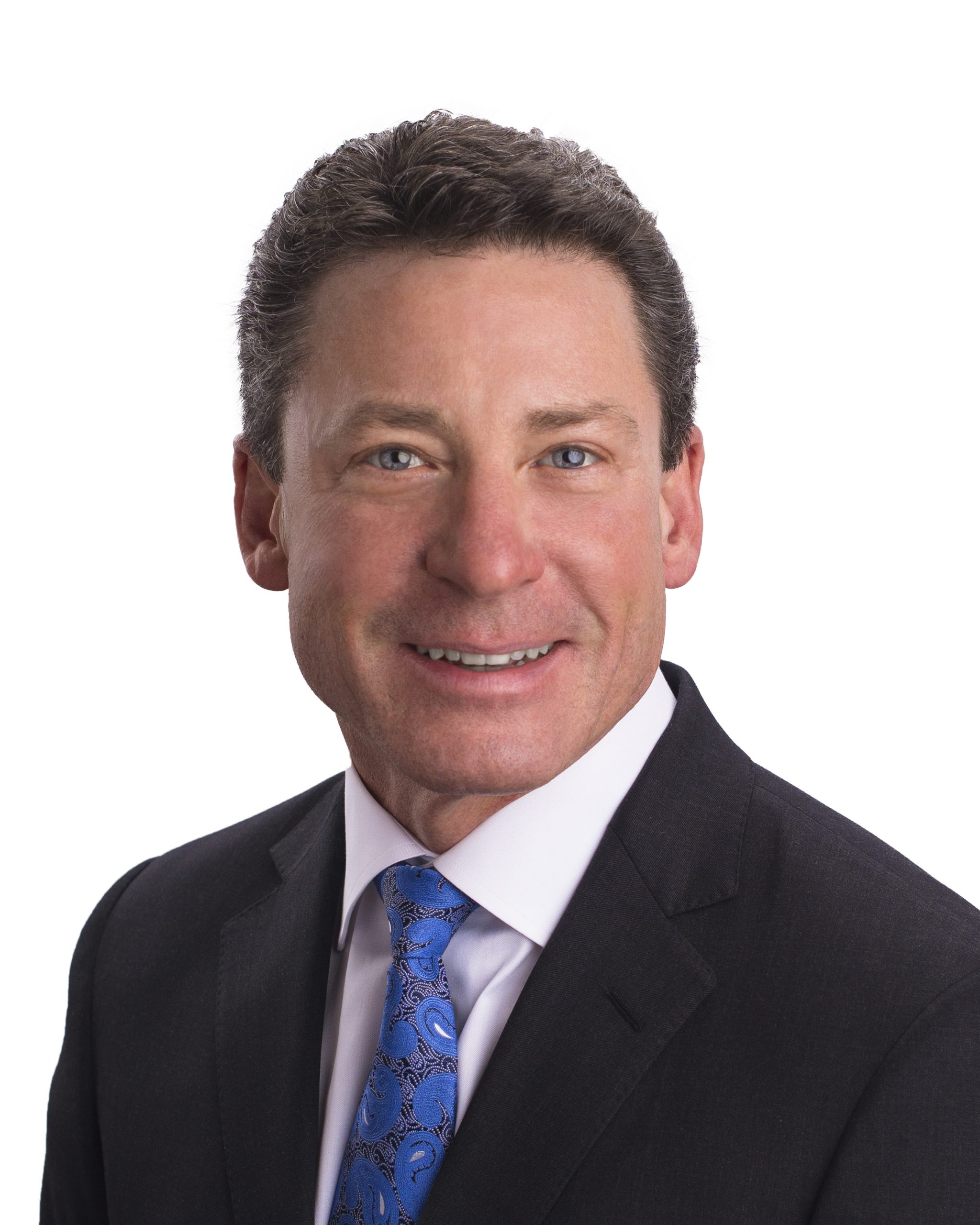 About Dr. Reeves
Dr. Reeves spent most of his formative years in Northern California.  He attended Pacific Union College for his undergraduate work and received his dental degree in 1985 from Loma Linda University.  After receiving his D.D.S., he practiced dentistry for the U.S. Department of Health and Human Services for three years serving a small community in northern Vermont.  Moving back to California in 1988, Dr. Reeves practiced general dentistry in South Lake Tahoe.  In 1997 he continued his dental education at Boston University, where he completed a two-year residency in endodontics.  Dr. Reeves returned to Reno in 1999 joining Dr. Iwasiuk to practice endodontics. 
Randall J. Iwasiuk, D.D.S.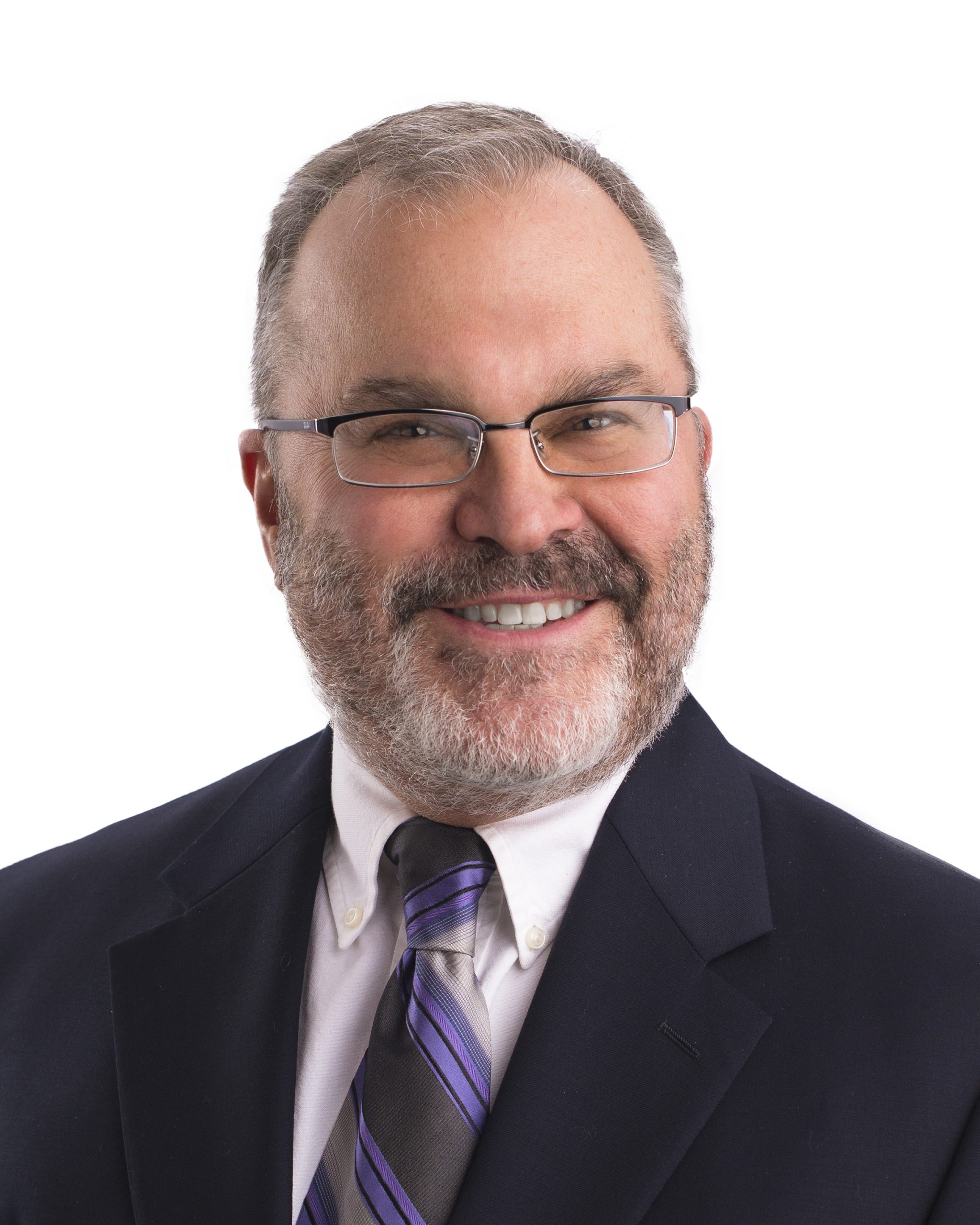 About Dr. Iwasiuk
Dr. Iwasiuk is originally from southern California.  He earned his dental degree in 1985 from Loma Linda University.  After receiving his D.D.S, he moved to South Lake Tahoe where he practiced general dentistry until 1995.  In 1997 he completed his endodontic residency at Boston University and returned to Reno, Nevada, where he was joined in 1999 by Dr. Reeves.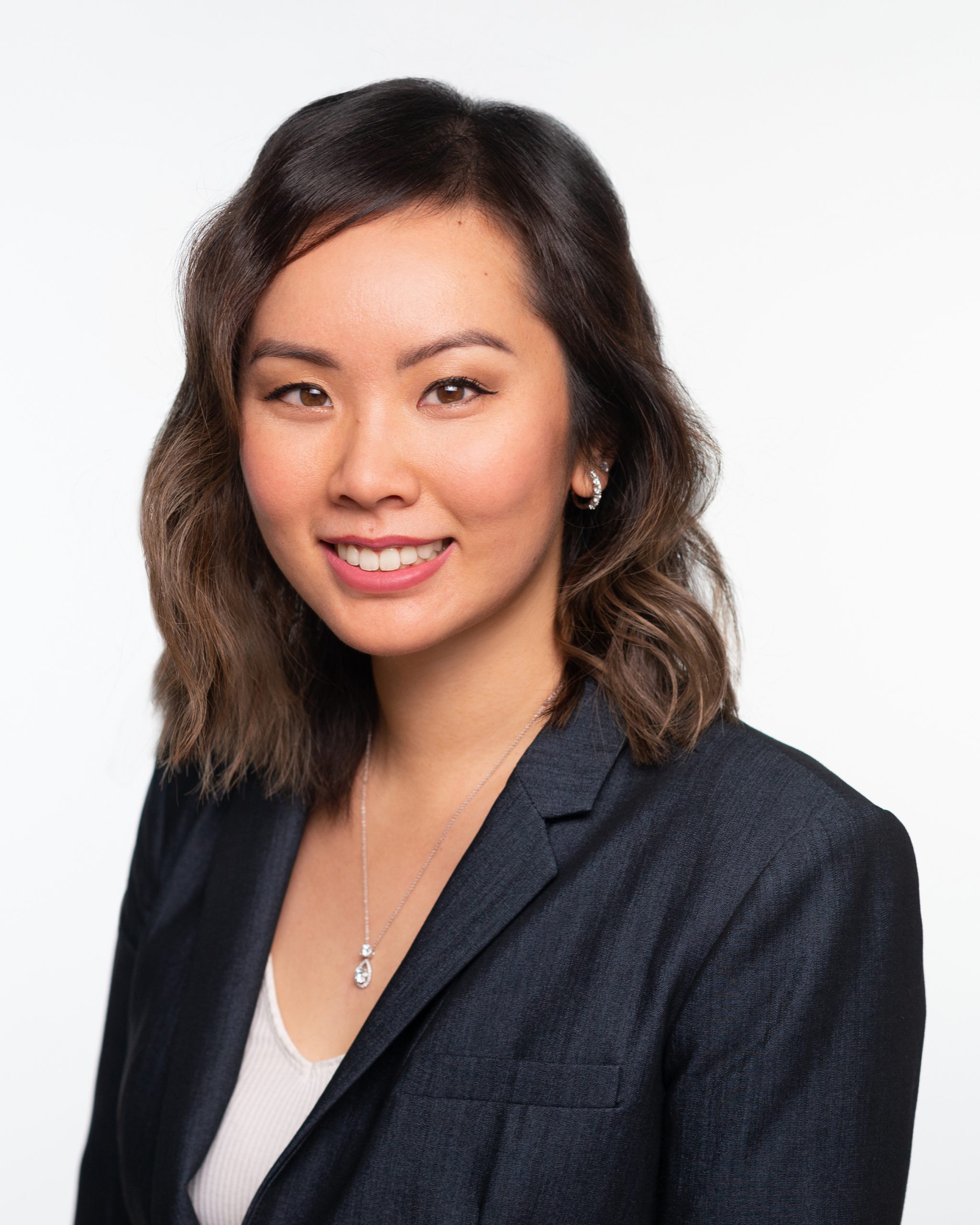 About Dr. Kuang
Dr. Lena Kuang was raised in Northern California and graduated from the University of California, San Diego with a Bachelor's degree in Biology. She received her dental degree at the University of Maryland, Baltimore and completed a general practice residency working with veterans at the Wilkes-Barre VA Medical Center. Following her first residency, she practiced general dentistry for several years before specializing in endodontics. She completed a two-year endodontics residency at the NYU Langone Hospitals in Brooklyn, NY. She is a board-eligible endodontist. In her spare time, Dr. Kuang loves hiking and skiing in the Reno/Tahoe area.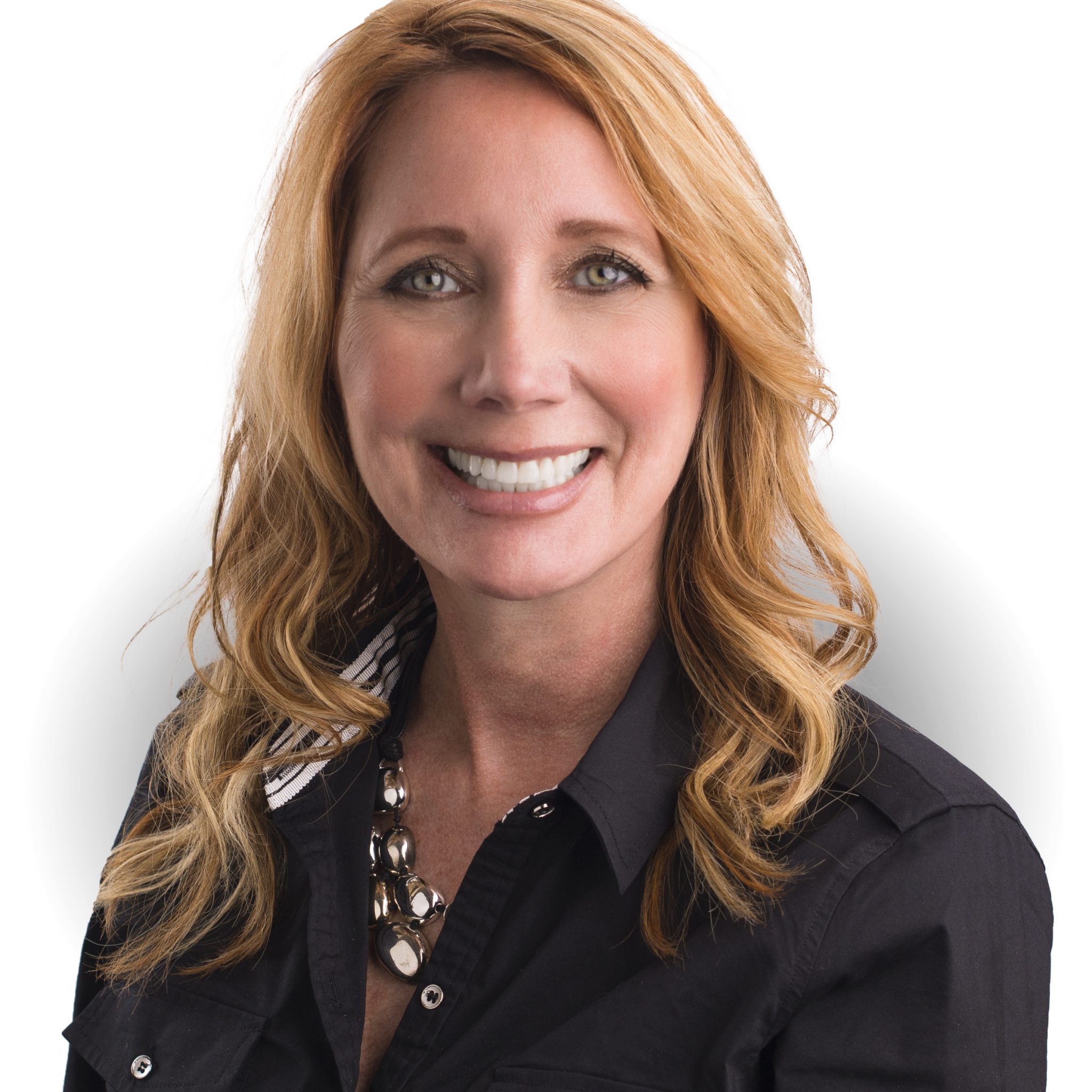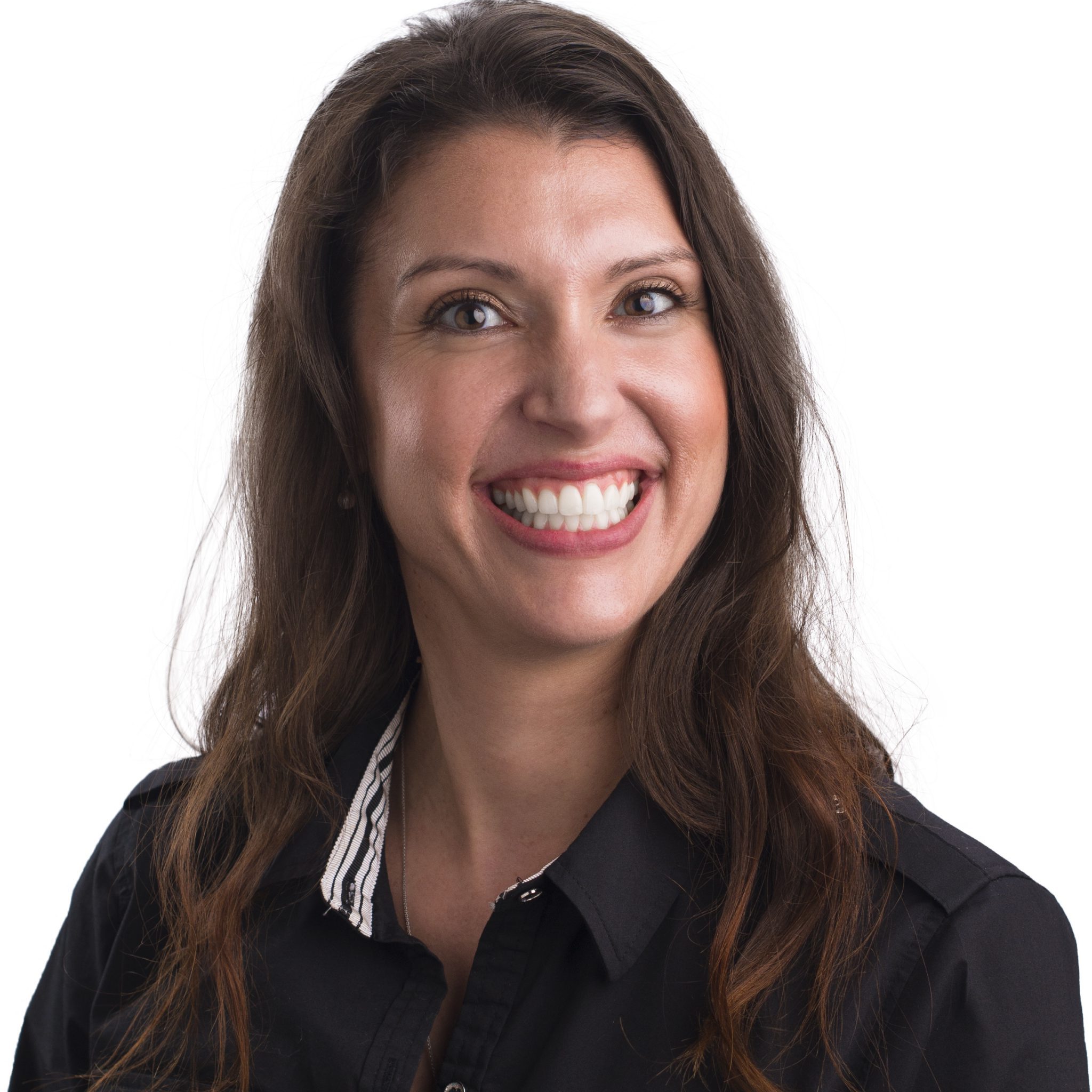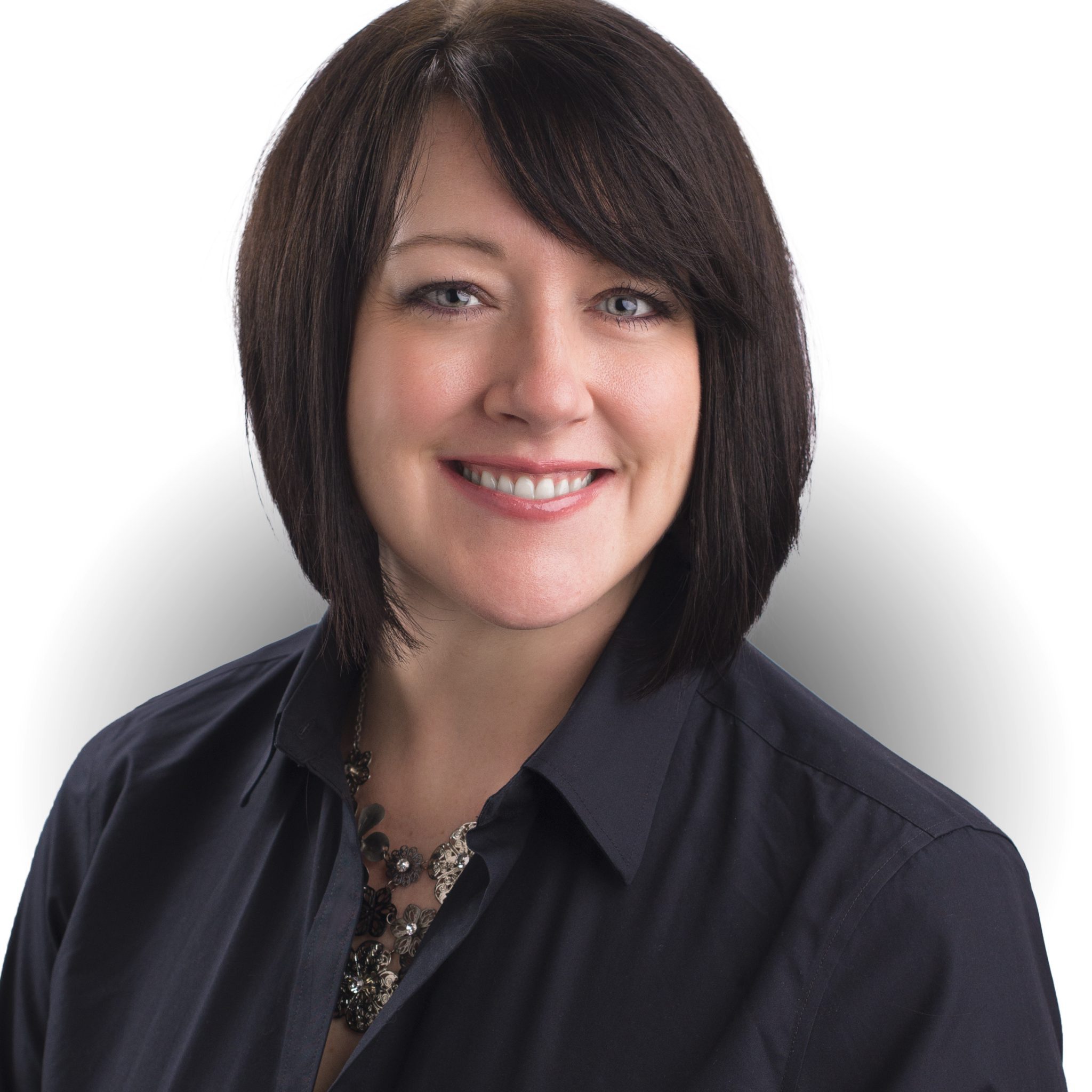 Clinical Manager / Certified Dental Assistant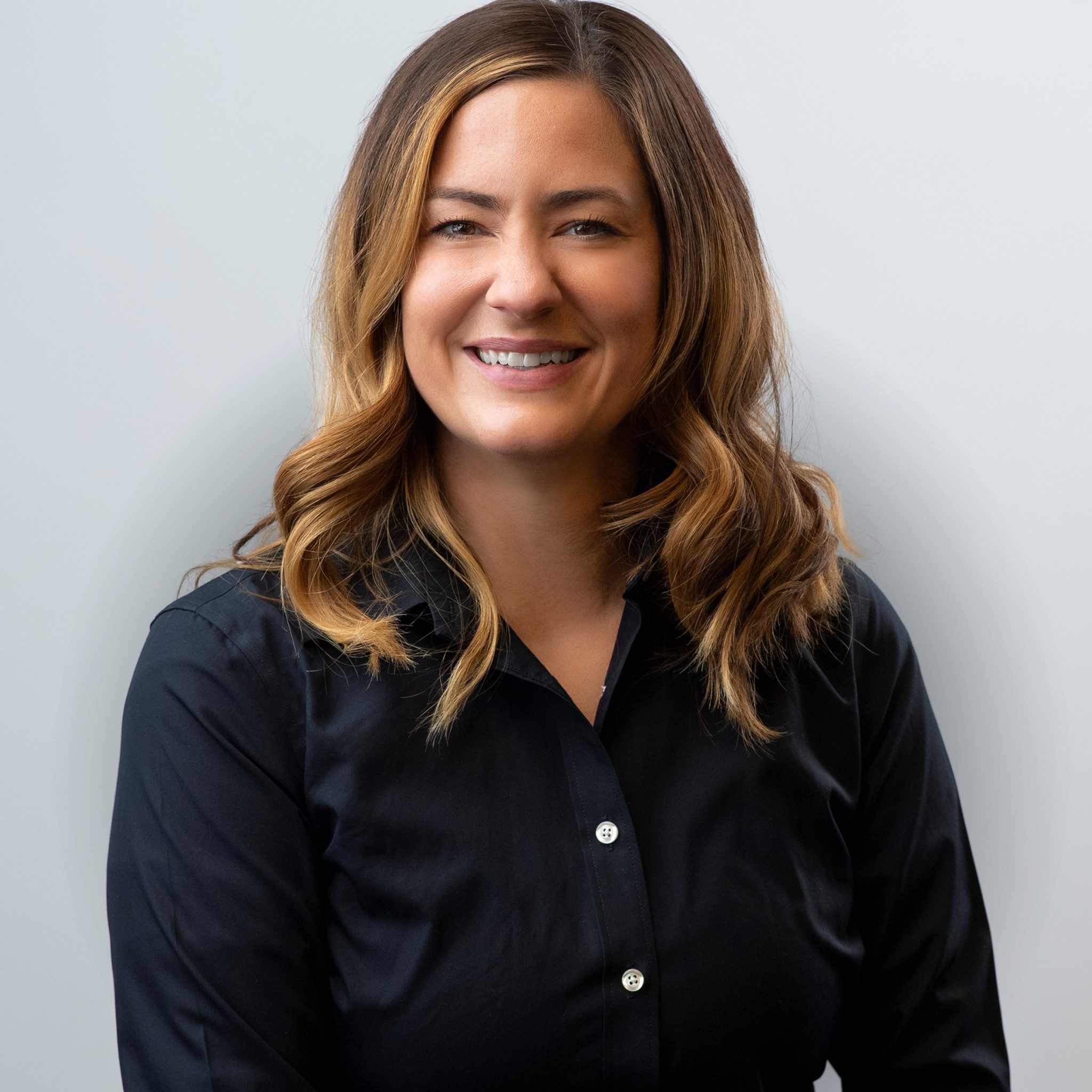 Proudly Serving the Reno / Tahoe Area Since 1999.
Address:
Reeves Endodontics & Associates
5420 Kietzke Lane, Suite 100
Reno, NV 89511
Phone: (775) 825-5221
Fax: (775) 823-9824
Email(s):
scheduling@renoendo.com
financial@renoendo.com
info@renoendo.com